By Clarissa Allison | April 8th, 2016
With the Spring comes cleaning, but a new season of blooming life and fresh, sunny air also seems to bring out the interior designer in many of us. The good news is it does not have to cost an arm and a leg to make improvements to your Spring decor. By simply upgrading a few lighting fixtures in and around your home, you can delight in the newness of Spring and usher in the new season beautifully. Click the pictures below to be directed to the sale products on our list!
1. This gorgeous pathlyte is from Kichler Lighting's Seaside Collection. Finished in an old bronze, this traditional 120Volt (line voltage fixture) features a rustic theme and is rated for wet locations and outdoor use. This light accepts an incandescent bulb up to 100W. The traditional marine lantern design is sure to add beauty and nostalgia to your landscape.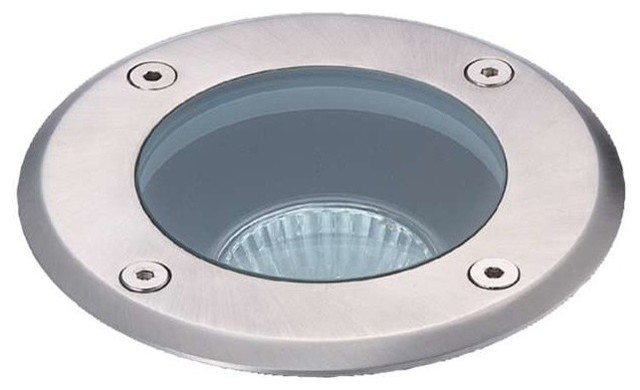 2.  The sleek and durable 19552-019 in-ground well light by Eurofase Lighting is one the most popular and effective lighting fixtures on the market today. This 120 Volt light is constructed of a cast aluminum metal body with a powder coated finish. The outer trim is comprised of stainless steel encompassing a tempered safety glass lens. The fixture's symmetrical diffuser, made of anodized aluminum, emits indirect symmetrical light that lends a balanced luminescence effect. PVC mounting housing is included.
3. The Westwood 903-2 by Lumiere Lighting features a city silver finish. This ultra-compact MR16 line voltage fixture also includes an integral 12-volt step-down transformer, so no need to purchase one separately! This light mounts directly over any standard 4-inch wall-mounted J-box. Various lenses, louvers and color or dichroic filters can be combined to create multiple lighting effects. Ask us for details! For safety and longevity, Lumiere's exclusive Siphon Protection System (S.P.S.) prevents water from siphoning into the fixture.
4. The Expo Low Voltage Recessed Block Light by Leucos Lighting boasts a sophisticated and unique design, created by Carlo Nason in 1991. A polished crystal diffuser and galvanized metal make up the construction of this beautiful halogen lighting fixture. With its modern profile, this light is sure to be a welcome addition to any contemporary living space.
5. The Teardrop Corner Wall Sconce in Bisque, by Justice Design Group is a simple yet powerful silhouette that reminds us of classic art deco design. This wonderful sconce is also rated for damp conditions and can be painted to perfectly suit your desired color scheme. It takes a standard A19 bulb up to 100Watts maximum.
We hope you were able to locate some great ideas for your home decor upgrade! Please don't hesitate to contact us at 1877 385 2104 with any questions about our Spring sale items! The Louie Lighting Team wishes you and yours a safe and happy weekend.